LATEST NEWS
"Akustik Gitarre" magazine 
"Akustik Gitarre" magazine published a nice story about me, written by Jens Hausmann. Visit my Facebook profile and read the story.
---
New videos at Siccas Guitars
I am thankful to Siccas Guitars for the beautiful videos. You can find them by visiting my YouTube channel.
---
Interview by Simon Sargsyan for JazzBluesNews.Space
Rasgueo´s music is trying to achieve a balance between jazz´s intellectuality and flamenco´s emotionality
http://tsiachris.de/jazzbluesnews.space
---
New flamenco guitar: Francisco Barba 1966
I had the opportunity to visit once more "Vintage Guitar World" in Michelstadt during a mini tour in Hessen with "Four Styles". The flamenco guitar collection there is becoming bigger and more interesting. This time I found there a significant choice of guitars made by some of the best guitar builders such as Gerundino, Miguel Rodriguez, Manuel Reyes, Manuel de la Chica and Francisco Barba. It is such a beautiful experience to play and compare different guitars of greatest value and appreciate the qualities of each one! Though I was not initially interested on buying another guitar, it was impossible to resister to one of the finest guitars I have ever tried, a 1966 Francisco Barba. You can find a short video with this amazing guitar played by myself, by visiting the facebook-page of "Vintage-Guitar-World".
www.vintage-guitar-world.com
---
Rasgueo: Flamenco Festival of Ingolstadt
Rasgueo is gonna give a concert at 19th September 2019 during the 1st Flamenco Festival of Ingolstadt.
---
Rasgueo´s second Album
The second RASGUEO album, Echo, is out (Galileo-MC). Nine original compositions and an arrangement of Isaak Albeniz´s ASTURIAS. Recorded, mixed and mastered at rbb-Studio Berlin by Maria Suschke (Sound Supervisor), Bernd Bechthold (Sound Engineer) and Ulrich Hieber (Digital Cut). Produced for Kulturradio rbb by Ulf Drechsel.
---
New flamenco guitar
I have been visiting Vintage Guitar World in Michelstadt and had the opportunity to test several used flamenco guitars. I decided to buy a guitar of the prestigious Hermanos Conde workshop in Madrid.
Conde Hermanos 2009 (2a) signed by Mariano Conde
www.vintage-guitar-world.com
---
Recording of a new solo album
I have composed seven original flamenco pieces and the recording is on process. For this album I record with my new Hermanos Conde 2009 flamenco guitar.
ALCANCE
 Online Flamenco Portal (spanish)

AKUSTIK GITARRE, Ausgabe Okt./Nov. 2017
Text: Stefan Franzen (german)

JAZZTHING, Ausgabe Juni - August 2017
Text: Uli Lemke (german)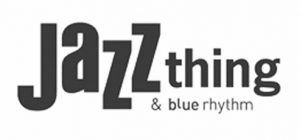 World Music Central  - online magazine dedicated to World Music (english)
Author: Angel Romero
Vrije Geluiden (dutch)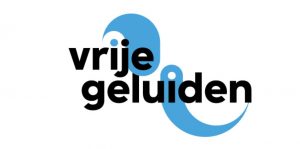 Sound and Image - Online Music Portal (german)

CUATRO ESTILOS
Akustik Gitarre Aug/Sept 2017 - Autor: Michael Lohr (german)

Soultrain Online Magazin (german)
WATERFALL
Jazzthetik Juli-August 2015, Text von Franz X.A. Zipperer (german)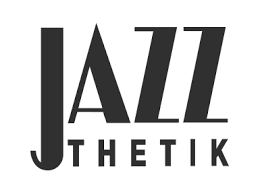 Online Music Portal - jazz-fun.de (german)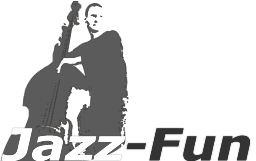 Jazzthing, Ausgabe 108, Text von Uli Lemke (german)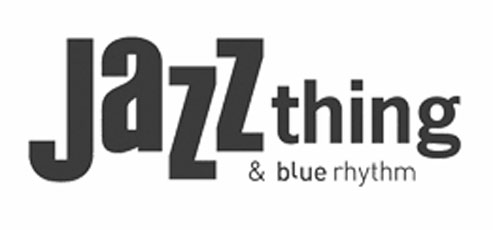 Sound and Image - Online Music Portal (german)