LATEST NEWS
Save the dates
I am very happy to announce that I will play again with one of the greatest flamenco percussionists. Jose Manuel Ruiz Motos "Bandolero" is visiting Berlin to record for my upcoming solo album and we will be playing in Berlin on March 21st at the Peña Flamenca "Pata Negra" and on March 24th at b-flat jazz club.
---
Upcoming solo album
My next solo album will be named Primavera en Berlin and will be released in autumn 2020. It has eight original own compositions: Alegría, Soleá, Bambera, Fandangos, Taranta, Minera, Bulerías, Tangos. Collaborating artists are: Bandolero (percussion), Morenito hijo (vocal), Juan Cárdenas (vocal), Tom Auffarth (bass), Roland Satterwhite (violin), Alaa Zouiten (oud), Rüdiger Krause (vocal, jazz-guitar) and Jan von Klewitz (saxophone). 
---
May 2020 Tour is supported by the Senate of Berlin.

24.04 Frankfurt
13.05 Berlin
15.05 Baruth/Mark
16.05 Braunschweig
17.05 Jena
18.05 Abensberg
21.05 Leverkusen
22.05 Bad Marienberg
23.05 Rauhenebrach
20.06 JazzBaltica
02.07 Schloss Lübbenau
06.09 Zeuthen
---
New flamenco guitar
I acquired recently a Viuda & Sobrinos made in the early 40s in Madrid. It is a negra one with an extraordinary sustain and incredible deep sound. I found this dream guitar during a visit at the Vintage Guitar World. 
---
Akustik Gitarre magazine 
Akustik Gitarre magazine published a nice story about me, written by Jens Hausmann. Visit my Facebook profile and read the story.
---
New videos at Siccas Guitars
I am thankful to Siccas Guitars for the beautiful videos. You can find them by visiting my YouTube channel.
---
Rasgueo´s music is trying to achieve a balance between jazz´s intellectuality and flamenco´s emotionality
---
Rasgueo´s second Album
The second RASGUEO album, Echo, is out (Galileo-MC). Nine original compositions and an arrangement of Isaak Albeniz´s ASTURIAS. Recorded, mixed and mastered at rbb-Studio Berlin by Maria Suschke (Sound Supervisor), Bernd Bechthold (Sound Engineer) and Ulrich Hieber (Digital Cut). Produced for Kulturradio rbb by Ulf Drechsel.
ECHO
FolkWorld, 07/2019
Text: Pío Fernández (english)
ALCANCE
AKUSTIK GITARRE, Ausgabe Okt./Nov. 2017
Text: Stefan Franzen (german)

JAZZTHING, Ausgabe Juni - August 2017
Text: Uli Lemke (german)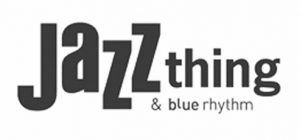 World Music Central  - online magazine dedicated to World Music (english)
Author: Angel Romero
Vrije Geluiden (dutch)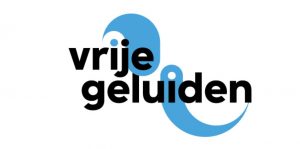 WATERFALL
Jazzthetik Juli-August 2015, Text von Franz X.A. Zipperer (german)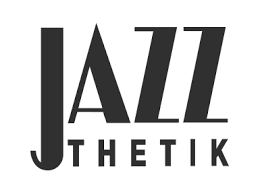 Online Music Portal - jazz-fun.de (german)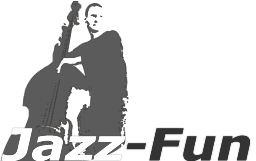 Jazzthing, Ausgabe 108, Text von Uli Lemke (german)